This event is closed.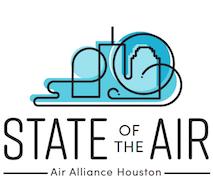 Event Chair Ginny Goldman
+
The Board of Directors of Air Alliance Houston
Invite you to the second annual State of the Air Gala
Featuring keynote speaker Harris County Judge Lina Hidalgo
---
Enjoy mingling and dinner with other clean air advocates,
and learn from the new County Judge
about the region's air quality concerns and initiatives.
---
Host Committee:
Pasadena City Councilmember Cody Wheeler
Funds raised through State of the Air
will support Air Alliance Houston's work to advance public health
by improving air quality in the Houston region.
---
Thank you to the following Sponsors:
Houston Advanced Research Center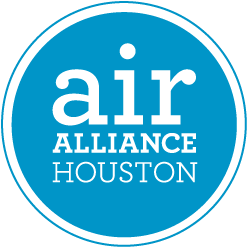 Clean Air, Healthy Future